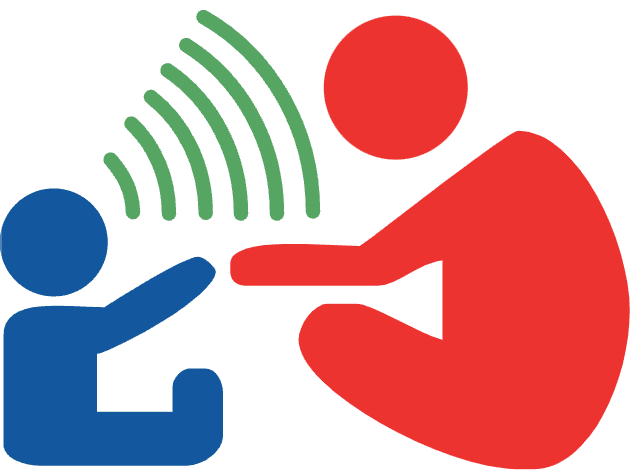 Pediatric Speech &
Language Specialists
Enhancing Communication. Enriching Lives.
Speech & language evaluation and therapy for children and adolescents with communication difficulties in Arizona.
Since 1989, Pediatric Speech and Language Specialists (PSLS) has specialized in providing evaluation and treatment to children and adolescents with speech, language and communication difficulties. We are dedicated to improving communication and learning skills in children and adolescents.
As a comprehensive diagnostic and treatment center, we offer a broad spectrum of services highlighted by excellence in service, quality of care and a dedicated team of professionals.
The Pediatric Speech and Language Specialists (PSLS) team is here to help your child. Our team of highly qualified professionals, experts in their field, carefully evaluate, plan and put into action an individualized treatment program designed to meet your child's specific communication and learning needs.
From your very first contact with PSLS, our high degree of expertise, professionalism and commitment to your child is evident. Our professionals work together with the client and family, forming a therapy partnership. Our mission is to provide unparalleled quality of service in a warm, friendly and comfortable environment. We invite you to browse our website to learn how we can assist you in meeting your communication and learning goals. Located in Scottsdale and Chandler, Arizona since 1989, PSLS serves children through young adults in the Phoenix area. During this time, PSLS has received awards in 2000, 2008 and 2015 for its work from Scientific Learning Corporation and numerous ACE awards for Continuing Education by ASHA- the American Speech and Hearing Association.
Guest Blog by Maria Wahlstrom
There has definitely been progress and my son is doing so much better now, but how do I know how long I will have my child in therapy?
Seth's mom: "Seth is so frustrated, and I just can't do anything that helps him. I have tried and tried to get him to talk! I have held back food and toys and tried to get him to ask for them-nothing works. We came to speech and language therapy so he could learn how to use words and communicate with us. When do we start to teach him words?"